The OSA University Virtual Study Club is lead by OSA University's clinical director, Dr. John Tucker. The group meets via a webinar meeting on the firstTuesday of every month at 6:00 pm CST. The meeting highlights current industry topics and studies and runs approximately 60 - 90 minutes. At the end of the meeting, group members are invited to ask Dr. Tucker questions regarding the evening's topic or about general dental sleep medicine information.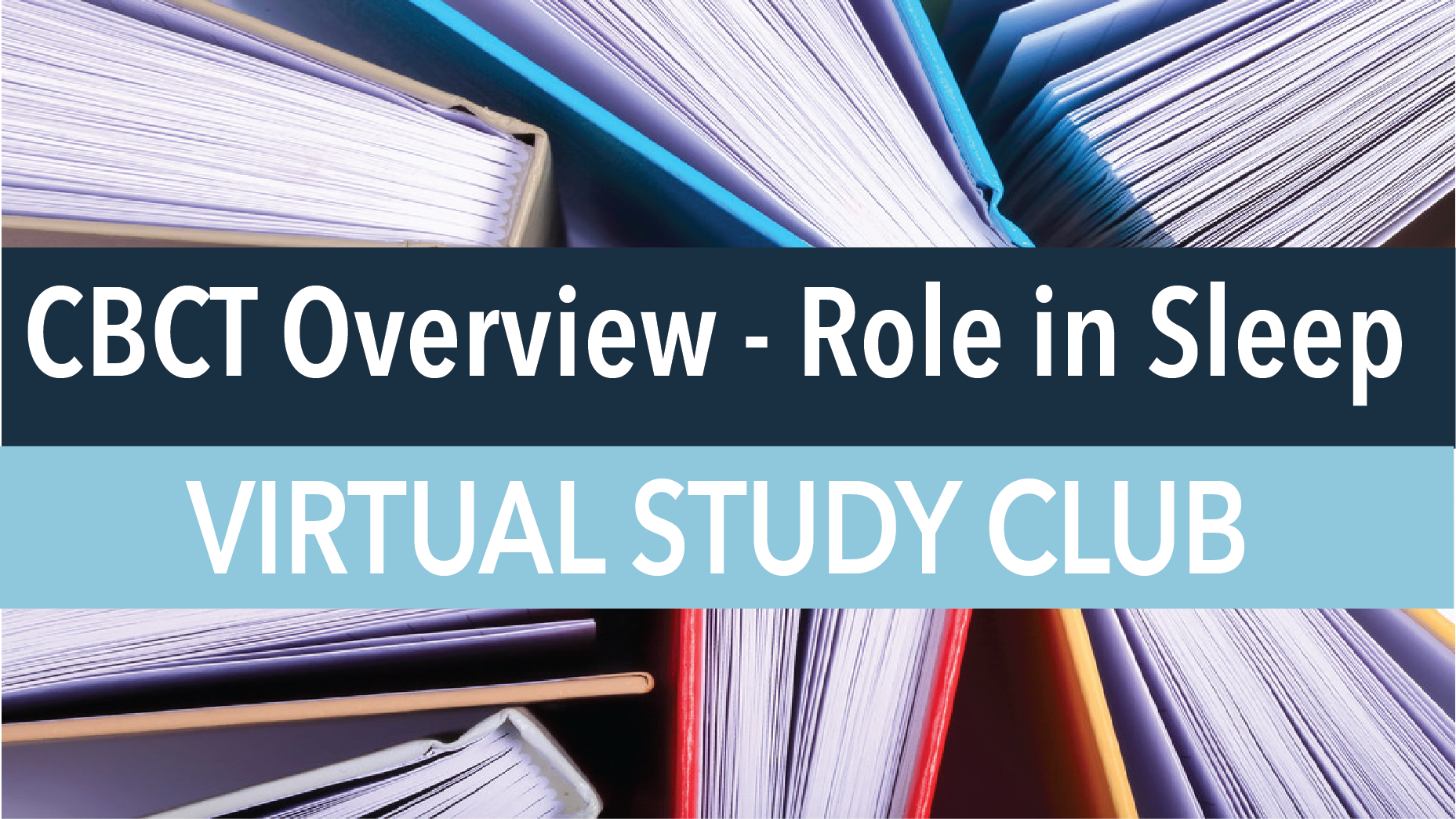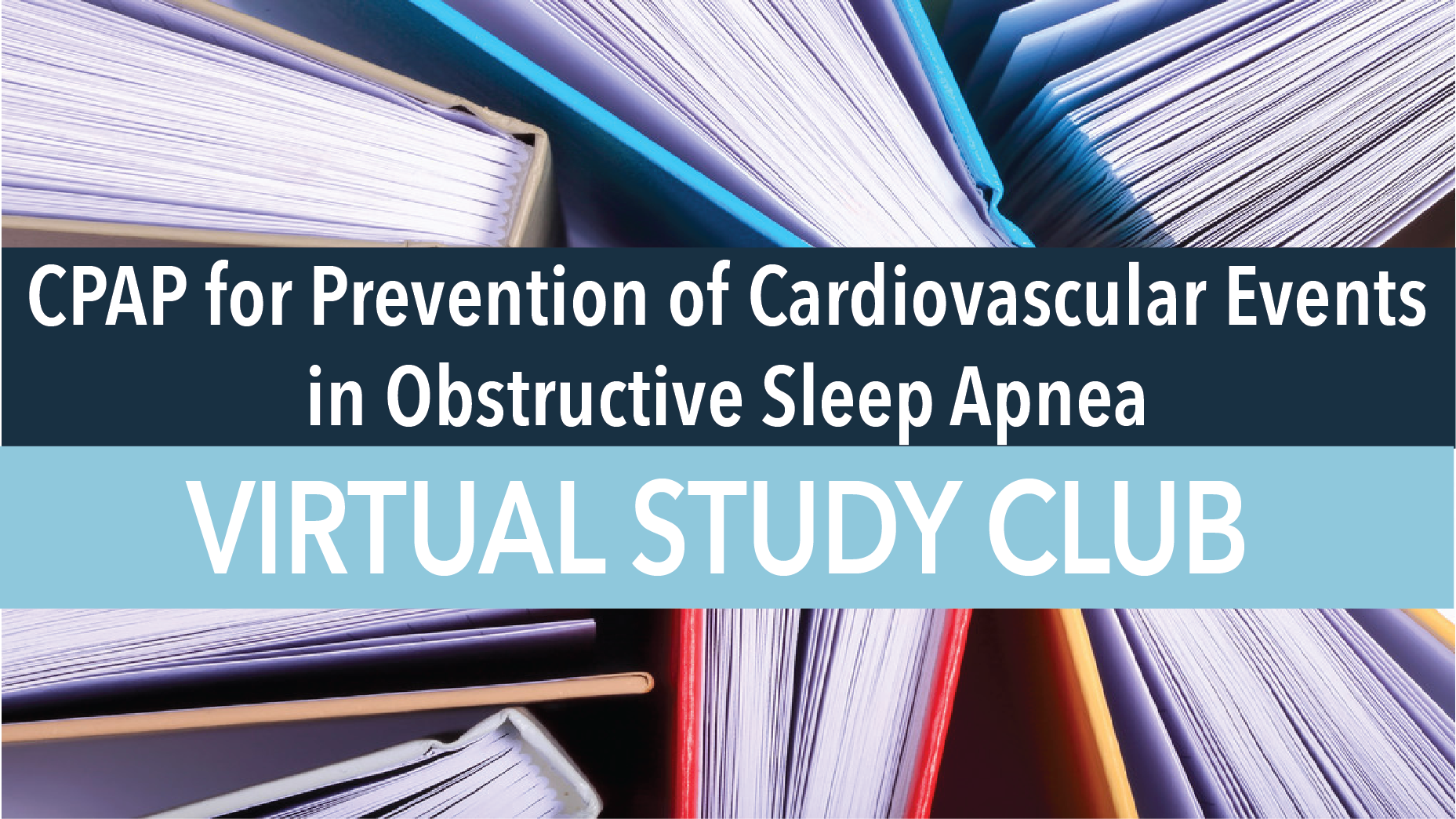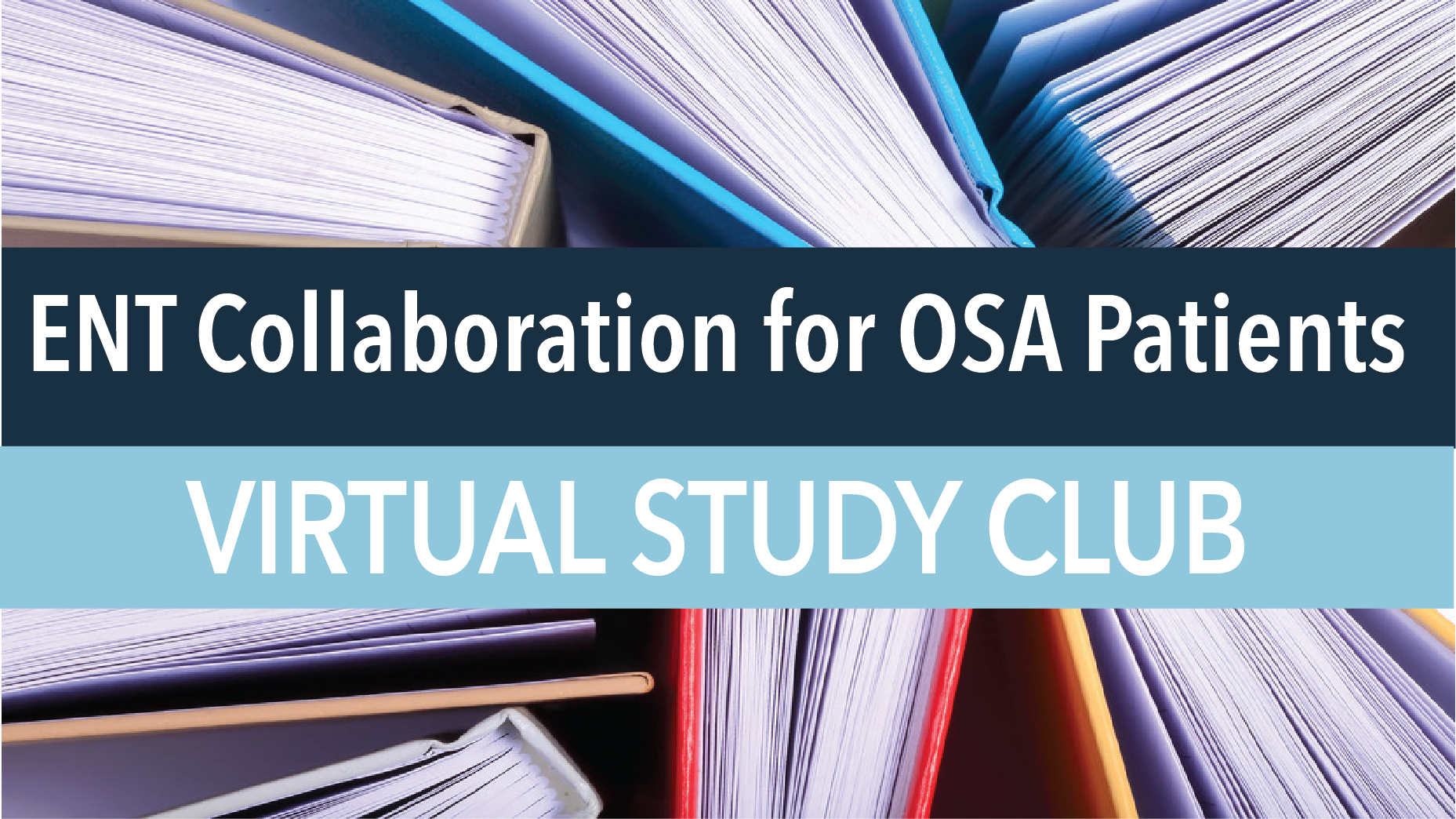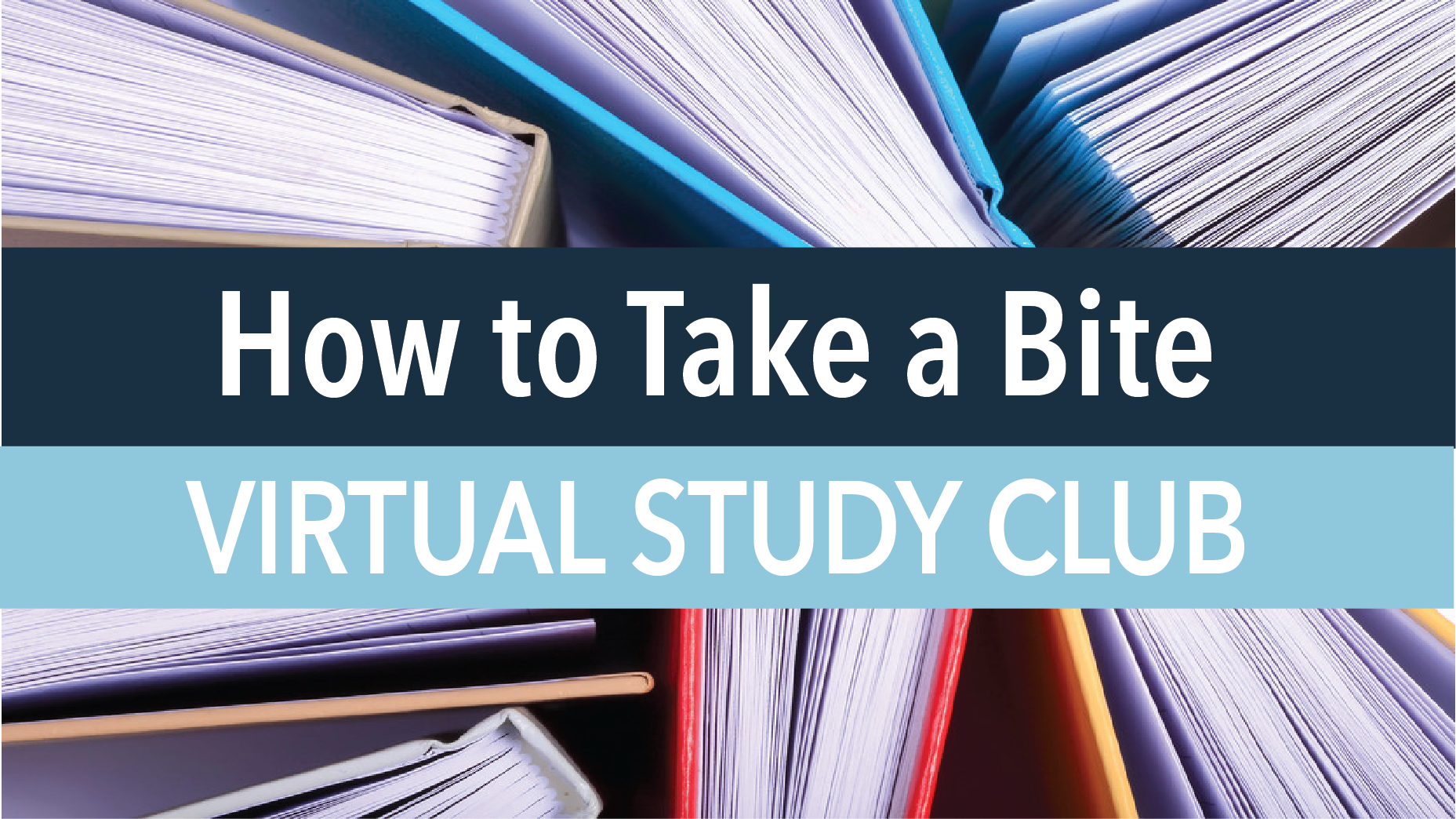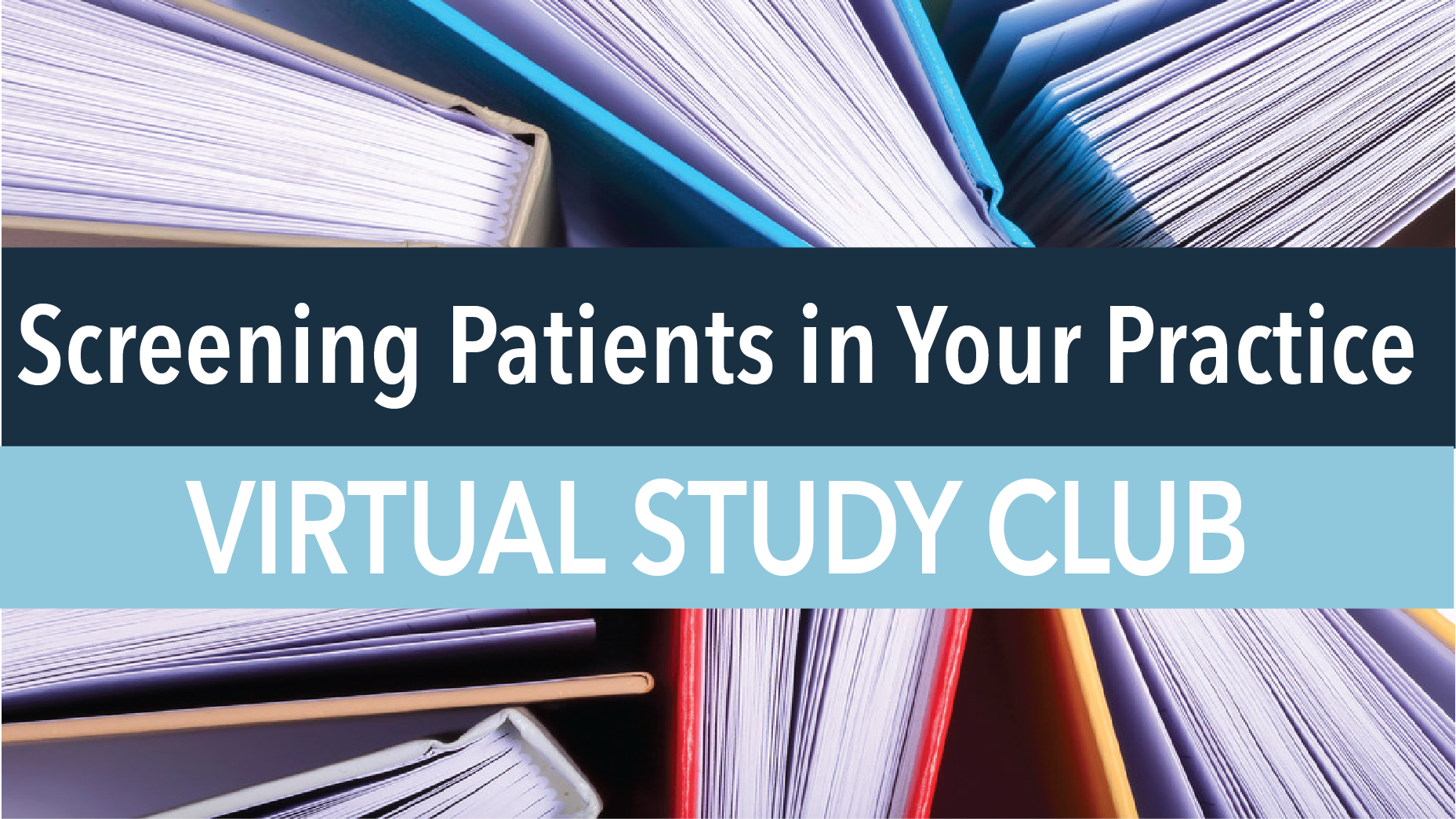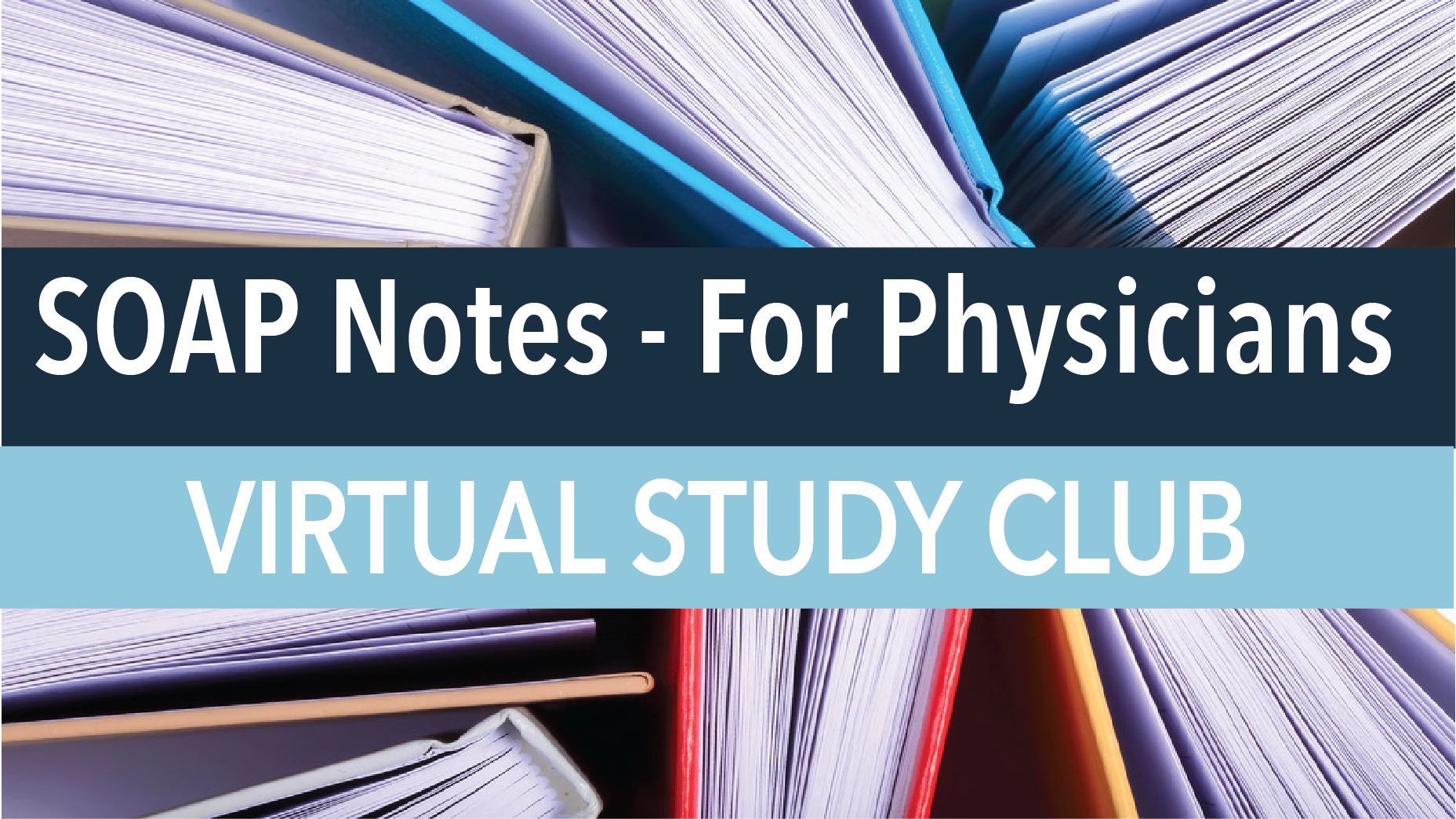 The study club is open to all current OSA University members. Registration is needed prior to the start of the meeting. If you are an OSA University member and would to join any of the meetings listed below, please make your meeting selection and click on the date and title. You will then be able to register for that meeting.
Members are welcome to attend any and all virtual study club meetings. If you are not able to make it, please check back to the meeting registration page for access to the recorded version after the meeting. The recording will become available within a few weeks of the virtual study club meeting.